The first Australian certified home compostable barrier packaging, giving longer shelf life options and packaging formats not previously available with home compostable films.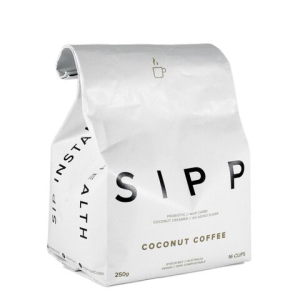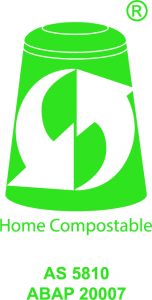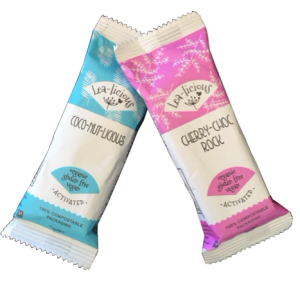 With extensive experience in the Packaging industry our team will help your business grow with leading edge solutions.
"There is a lot of Compostable packaging currently in the Australian market place without any certification and we want to give our customers confidence that having our ABA home compostable logo on their packaging, it meets the required highest Australian standards."
Want a point of difference with your packing?
 Do you want your product packaged with…
Customers using our unique Packaging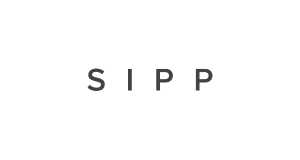 SIPP
The team from SIPP have produced a great range of Organic, Pro-Biotic instant beverages.  With strong ethical standards they have chosen to use Certified Home Compostable Bags for their Packaging.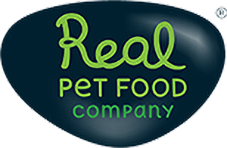 VIP – Pet Foods
VIP Pet foods have utilised our laser scribing technology on their 'Chunkers' range of dog food.  This allows an easy open/tear option on their bags.  The Laser cuts through one of the laminates of the film without affecting the barrier properties of packaging, effectively doing away with the need for scissors to cut through the pack.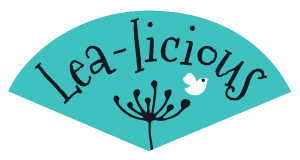 Lea-Licious
Lea-Licious Raw promotes good eating and good health! With conscientious approach to both their food and packaging they have are using home compostable film to wrap their delicious activated 'Cherry-Choc Rock' and 'Coco-Nut' Bars.

We Bar None
We Bar None is determined to go plastic free!  They are the first Victorian company to move to home compostable certified duplex crafted paper home compostable film.  We Bar None produce a range of wholefood energy bars that are gluten free and vegan, with low FODMAP and low carb options.
mmmore
mmmore call themselves 'makers' and 'creators', rather than bakers.  They produce non baked, raw sweet treats, without using gluten, dairy, refined sugar or artificial flavours. They are passionate about using natural products from pure ingredients to their home compostable certified duplex film packaging.